What you need when building
a website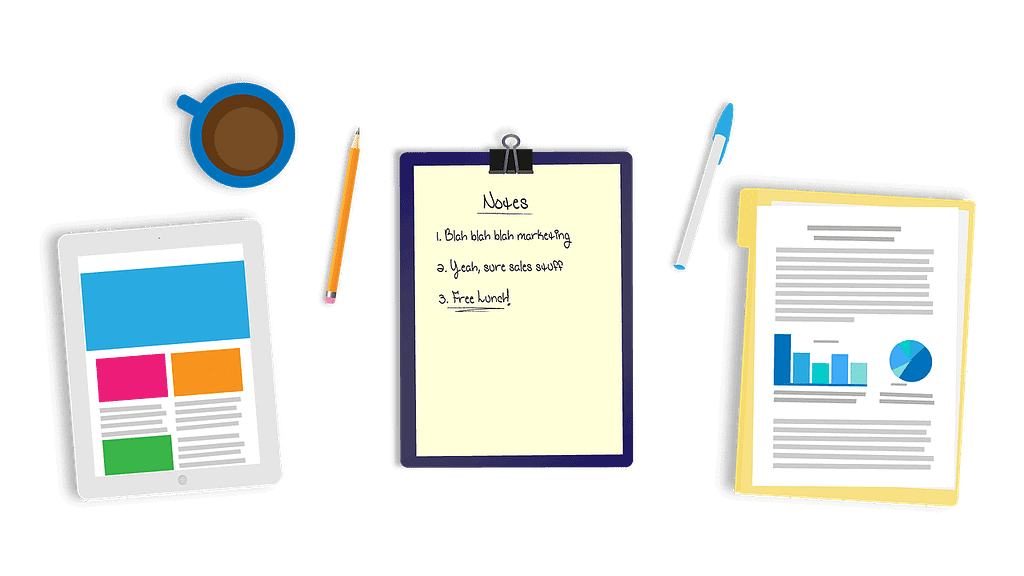 Website design
What you need when building a website in WordPress when your aim is to have a website, a fully comprehensive marketing tool showing your product or service in all its glory and with maximum exposure.
What you need -Preparation
When preparing to build a website it is important to have all the fundamentals in place with your content ready in advance before moving froward to web design. This is so vital when producing a great site, improves the planning stages without having to prolonged editing and accelerates timeline when moving to publish.
Here are some initial steps to take before you start on a web design.
A) Domain Name
Your website name: it can be your company name or hobby or product name, one that is generic to what you wish to show the world.

What you need when building a website
to Manage your Website Content
B) At least 3 pages of content:
"Homepage" what you would like to show on your front page, with an overview of your product or service
"About Us" page, a bit about the company, history or your background.
"Contact Us" a page with your contact details, address etc.
"Blog Page" another page covering a recent product release you wish to promote
At least 4 or 5 images or pictures you wish to show on your site, team pics, product pics or other images. At least on 1200pix by 600pix to act as a banner heading.
Now you have the content ready, to initially create a 3 or 4 pages website.
Homepage
About Us
Blog page
Contact Us – contact details: location (map) email address – phone number.

Now you got all this together you are all set to move to the next stage to build a site in WordPress.
You can do it yourself, appoint a website builder or I can help you get your website up and running.