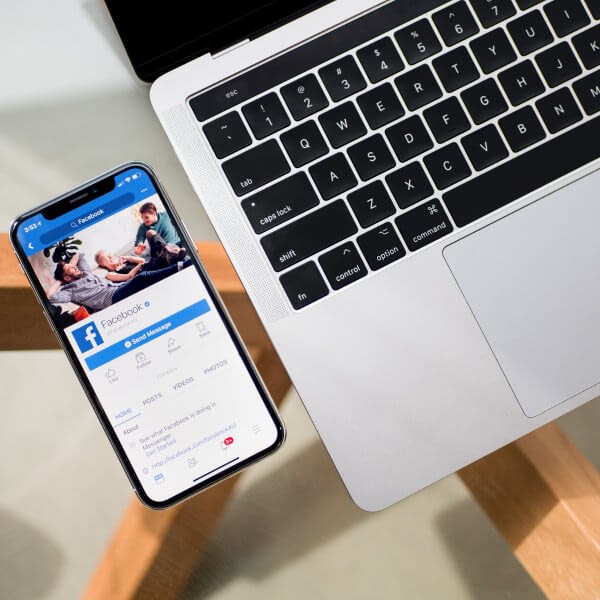 Website Design
For a professional website, created to promote your unique business with an affordable price tag, providing quick turnaround and fully maintained packages available.
Website Design and Development
a Professional Service
Create a website
Have a look at what can be achieved on a one-page starter website, a rapid set up with all the information necessary to go to market on what we do, with products. contact details and social media links.
Rapid design
Essential to have a website design up and ready on time, Norm4webdesign will create a website that will meet all goals regarding on-time delivery of a website
Fast work turnaround
A professional website is possible with all good preparation and details available a site can be up and running within 7 days