SEO – Search Engine Optimisation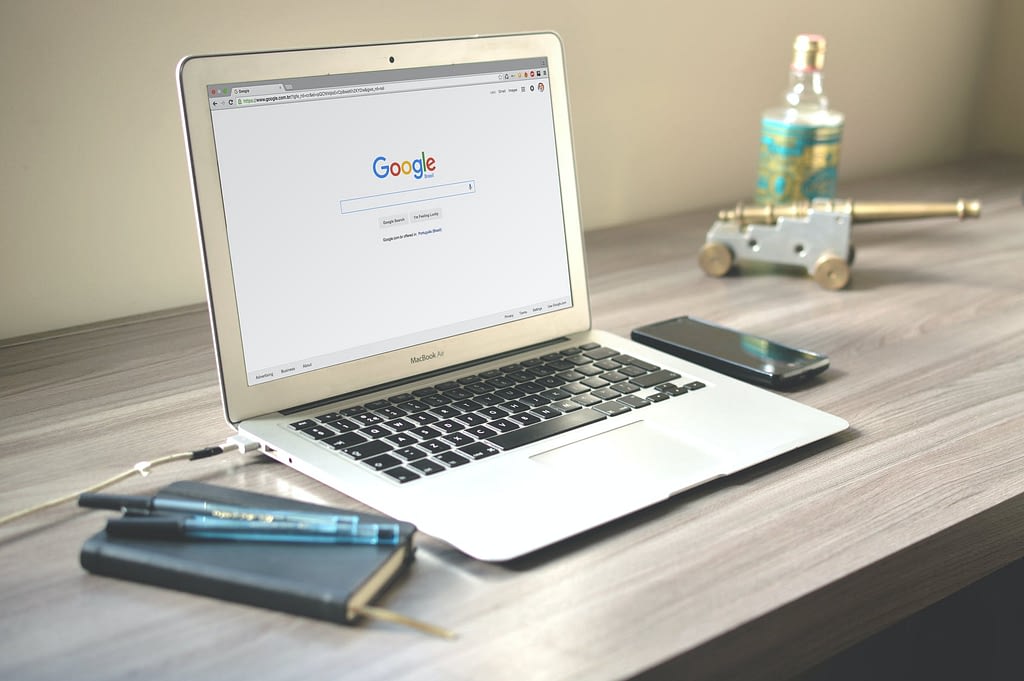 What does SEO mean?
SEO – Search Engine Optimisation
"SEO is the process of maximizing the number of visitors to a particular website by ensuring that the site appears high on the list of results returned by a search engine." the key to getting more traffic lies in integrating content with search engine optimization and social media marketing" (dictionary definition)
SEMrush will discover your competitors, improve your Search engine optimisation, boost your rankings. Try now!
Unlock the full marketing potential of your website with SEMrush Projects! 18+ billion keywords. 140+ regional databases. 729,000,000+ domains. Best SEO Tool 2019 Winner.

Semrush is an SEO tool that does your keyword research, tracks the keyword strategy used by your competition, runs an SEO audit of your blog, looks for backlinking opportunities and lots more. SEMrush is trusted by internet marketers all over the world. It is also used by a number of businesses, big and small.
Website Speed – WP Rocket makes you WordPress Website Faster
Many factors are involved in good SEO
WP Rocket for speed
SEO – Search Engine Optimisation, when it comes to optimising your website and its content to help with improving SEO, there are many areas to cover.

You must optimise your website speed, and WP Rocket most certainly improves your site performance by reducing the load time of your website.

You should make sure your blog posts are structured properly, that your site is easy to use, and that you do keyword research, and include keywords in your blog posts.

It also helps tremendously to have a marketing strategy that includes gaining backlinks.
But before planning a marketing strategy, you need to cover your bases.

It all starts with your WordPress site, and SEO tips and tricks are going to help you with that.