This is a One page website
This is a demonstration of what can be achieved on a one-page website, a rapid set-up with all the information necessary to go to market on what we do, with products. contact details and social media links.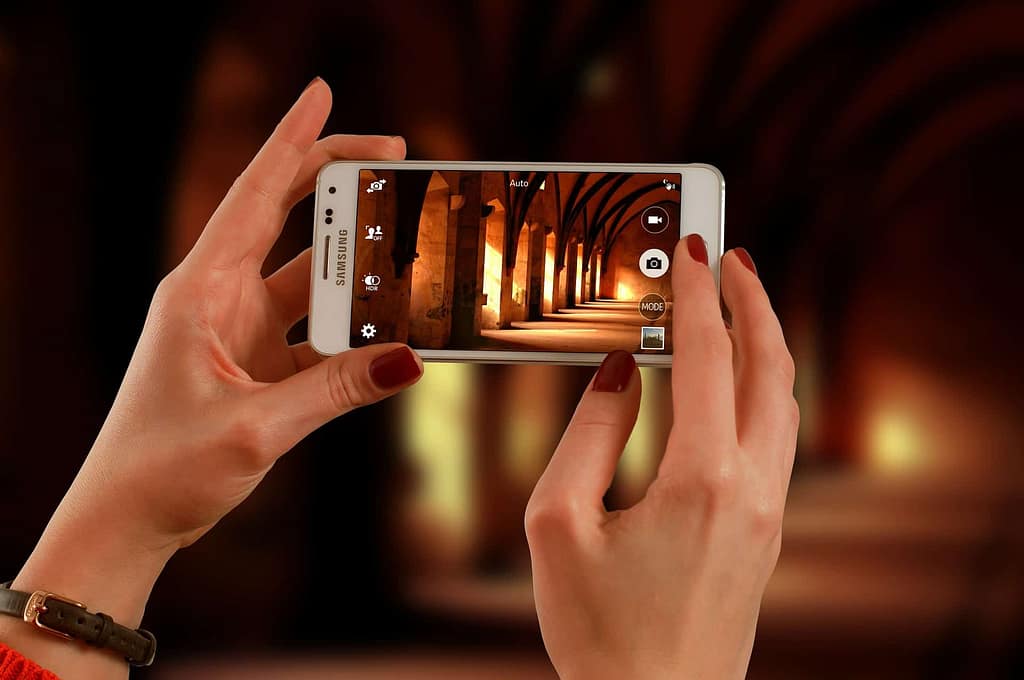 This is an example of a one page website
What we do
A single page site will typically have:
Frontpage content
With Header image, logo, and full title
Introductory text and "about us" information
Full details and images to cover content, products and team pictures and scrollable single page.
Similar to this one for £125:00
Hosting of the website
Will be hosted for 1 year and include a free domain name (available with as unique, .co.uk address) taking advantage of a special offer fixed 1-year deal.

Website Hosting
Products
Email set up


Email to Multiple Devices

Norm4webdesign will organise your email set up with domain name address.
The set up can be to read and write. on multiple devices, on desktop or smartphone or tablet.
Also, you can have the facility to log in from another remote computer to view your email via Webmail accessible from almost anywhere in the world.

Free Email

With a selected Domain Host, you can have Free Email and Email Forwarding.
Social Media

Social Media continues to grow

It a well know and expanding trend, publishers post
more content on social media.
It is possible when creating a website post to have a simultaneous link between to your website and social media sites, (Facebook, Twitter, etc). Enabling the opportunity to keep all channels up to date on your latest activities.
Location

You can show location of your business
contact me for details