A new website or revamp?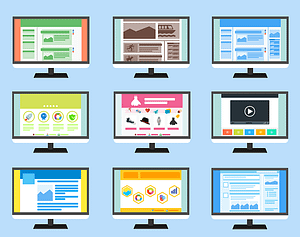 A new website or revamp your existing site, we can look at your site or requirements and make a proposal on what you will generate more user.
I've just jotted down a few pointers that we will consider during a discussion.
Need a new website or revamp here are some pointers to content management.
Domain Name
Content – information you want to publish
Presentation format – single page or brochure
Contact details: email, phone, location map
Posts or press releases regularly
Social Media links
Website Hosting
Purchase eCommerce content required
Your total budget allocated, for the cost of setting up and also ongoing maintenance
Norm4webdesign can help you build and create a great website that will truly enhance your products or services.