Features Of Web Design And Development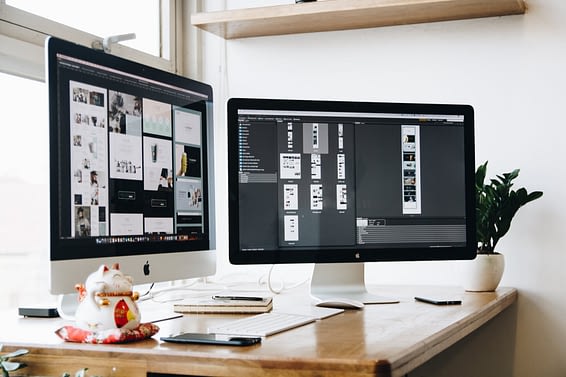 Affordable Web Design
Features Of Web Design And Development, the contents of this website show a full range of features that are needed within a website design.
Covering how to build a website, the maintenance and ongoing care of the website, hosting and domain names.
With tips on SEO and social media, email marketing and most importantly how to manage your content.
Website Pages that show the content of the website
To discuss further, do not hesitate to get in touch