How best to spend your money?
Do it yourself or employ a professional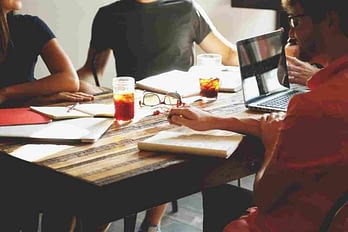 Do you want a website, DIY or Pro, everybody wants a professional website that will reflect a professional image and profile in the marketplace and is value for money.
Do it Yourself
Many people believe that they can do it themselves, after all, loads of templates with excellent presentations exist on the internet either free or can purchase for a few pounds.
They know what they want on the website, both with images and text content.
But does not know or take into consideration the time required to build a perfect site, and the in-house effort may be better employed by generating revenue by pursuing business opportunities.
Employ a Professional
The most cost-effective way is to contract a website designer to build the site, this will have the benefit of developing a website more quickly and presenting a professional-looking site, that will of course have incorporated all the necessary bells and whistles.
Optimisation
The vital background issues of Image and Search Engine Optimisation, the speed for the site to load, compatibility and Responsive to various screen sizes, links throughout the site and Email and Website Hosting set up are all taken care of by the professional website designer.
The site will contain Content Management with Posts or Blogs, offers or information on developments made by the client, can link (feed) simultaneously with Social Media, Facebook, Twitter and others, broadcasting announcements and raising the profile of the company.
The Customer/Client may consider the price saving by building in-house, though must realise that while they may be able to do most of this themselves, the cost and timescale to cover all the options is an unknown quantity.
Website Designer
It is necessary to provide a quality website, and the designer must provide a realistic price and timescale, enabling delivery of the site.
To discuss this further, please contact me