About Us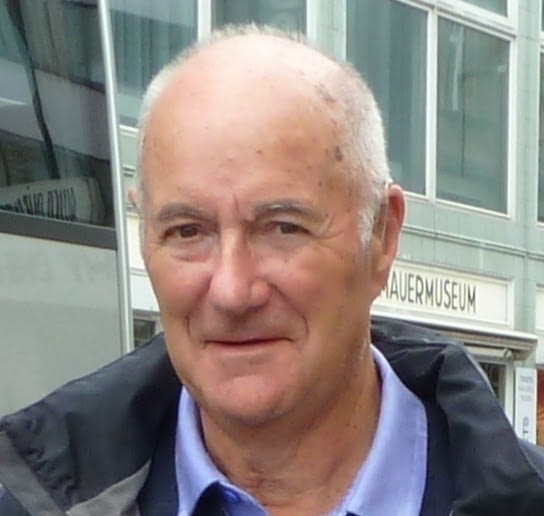 Hi there, I'm Norman
About Norm4webdesign
I've been designing and maintaining websites for over ten years, and see some of these on the Portfolio link below.
Offering website design to business and voluntary organisations, that require a site to be launched on the internet, or have a website that needs an update.
If you need website design, website care, maintenance, or boost your website with the latest tools to enable your website to generate more customers and profitable sales.


Check out my design portfolio
Want to get in touch?
I'm always looking for a new opportunity. If you think I'd be a good fit for your next project, let's have a chat and see where it goes!