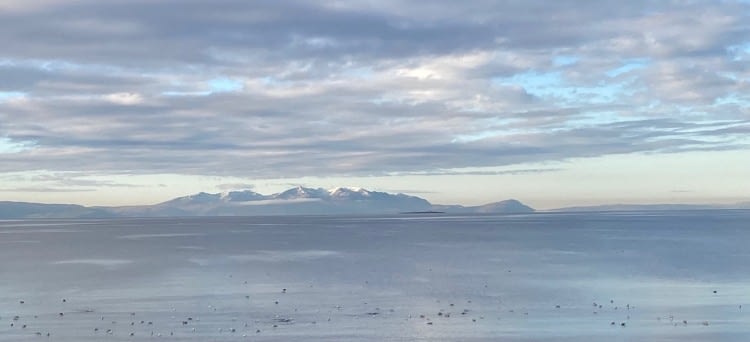 Create and grow your
unique website today
Professional website design that looks great on any device
Create a Website and grow your unique business today, choose Norm4webdesign, for a professional website design.
If you need a website, click here and complete the form and I'll get back to you with a price.
Fixed Price Projects
This is a demonstration of what can be achieved on a one-page starter website, a rapid set up with all the information necessary to go to market on what we do, with products. contact details and social media links.
Receive on time
Essential to have a website design up and ready on time, Norm4webdesign will create a website that will meet all goals regarding on-time delivery of a website
Fast work turnaround
A professional website is possible with all the details available, to have a site up and running with in 7 days
Web Design
These are the best website builder tips I have when creating web design in WordPress
The aim when building a website is to have a website marketing your product or service.
I have highlighted the importance of preparing your content before moving to web design, this stage is so vital when producing a great site.
Recent Posts
SEO
7 things you need to build a website 7 things you need to build a website, for any new website or even a redesign of your existing site, you need to have these 7 things to make a complete website desi…
SEO
Faster, Faster Websites to view in 3 secondsmaximum website load time This is not an option, it is a necessity. Faster website speed The speed to see your site, could be up to 7 seconds in 2017, now i…
Look after your website
Website Maintenance and Care Packages ensure the ongoing peak performance of your website is a priority in maintaining a user-friendly site.
By keeping your website design up to date, it will be less vulnerable to invasive hacking, with regular backups it is recoverable at all times.
Create a website
See some that I've created a website design.
Let's work together on your
next web project